City of Toronto: Retail Main Streets Summary Report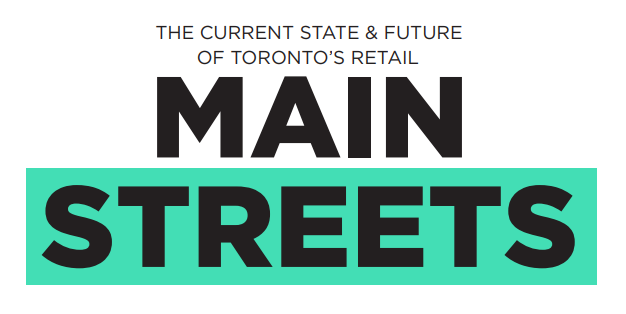 The research phase of the City of Toronto's Retail Main Streets Study has now been completed and key recommended actions have been developed. Download a copy of the Retail Main Streets Summary Report.
The surveys, interviews and other research conducted for the study highlight the important role that main street independent businesses play in Toronto, their key requirements for success, and the main pain points they are experiencing. This has provided a factual basis for proposing actions that the City of Toronto could take to better support independent main street business success.
The recommendations focus on pragmatic actions that are within the City of Toronto's mandate.
The full detailed report will be available in early 2020.
Feedback Requested
You are invited to have your say on the proposed recommendations. Your feedback will be incorporated in finalizing the report and recommendations. Please comment here by Tuesday, November 12, 2019.