City of Toronto – Retail Main Streets Study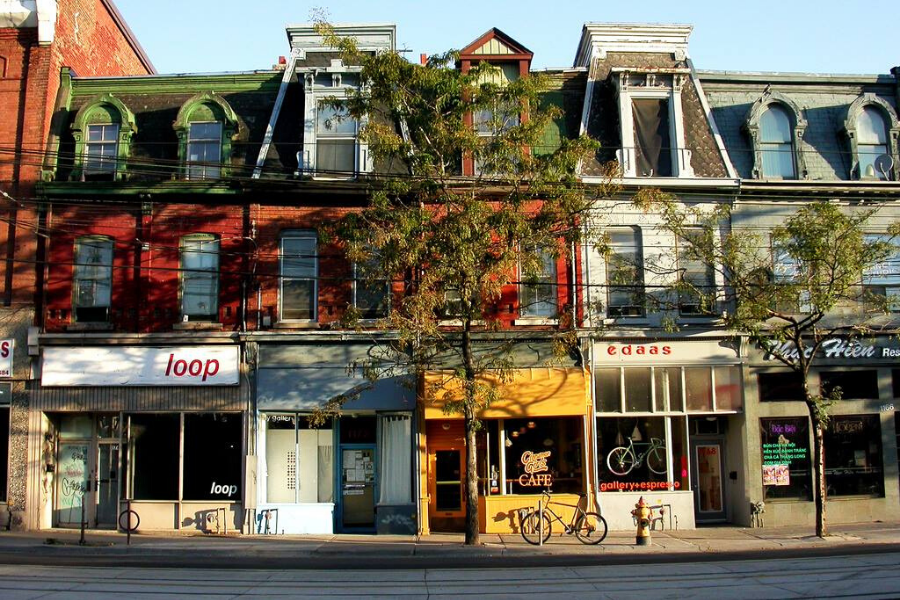 Retail Main Streets are centres of employment, economic activity, culture expression and social diversity, and are integral to the well-being and prosperity of the city and the local neighbourhoods they serve. In an effort to ensure the sustainability of retail main streets and small, independent businesses, the City has undertaken a Study of the current state and future of Toronto's main streets.
The findings and recommendations of this Study will inform and guide City policies, programs and advocacy positions.
Download a copy of the City of Toronto's Retail Main Streets Summary Report
and learn about the key recommended actions as a result of the study.
David Hessels, Economic Partnership Advisor
Toronto BIA Office
Telephone: 416-392-6837
Email: retailmainstreets@toronto.ca