BIAs and Tourism Development Report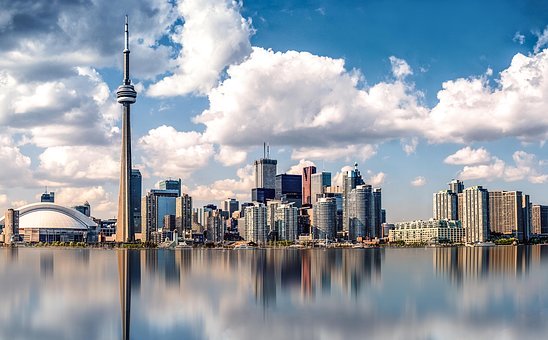 Toronto is a city of neighbourhoods, and its diversity and culture are created by the residents and their local communities. There are 82 Business Improvement Areas (BIAs) across the city, each tasked with beautification and promotion of its local neighbourhood. Part of many BIAs' activities includes attracting and welcoming visitors from outside their community to shop, stroll, and raise the profile of the local area. However, very little research has been conducted on organizations like BIAs, and their role and opportunity to influence and manage the visitor economy to meet their goals and encourage local economic and cultural vitality. This exploratory study has interviewed 37 people from 29 BIAs and will result in best practices and opportunities for potential programs.
Since completing this study, the impact of COVID-19 on the local economies has warranted a new study on engaging the visitor economy as a way to develop and recover. Dr. Tom Griffin and Dr. Walter Jamieson are building on the previous research to help develop foundations that BIAs can use for a post-pandemic recovery strategy. To learn more about this project, check out a recent blog post featuring a Q+A with one of the lead researchers.
About the Researcher
Dr. Tom Griffin is the Assistant Director of Ryerson's Institute for Hospitality & Tourism Research and Assistant Professor of Ryerson's Ted Rogers School of Hospitality and Tourism Management.
Dr. Walter Jamieson is a senior advisor for the Institute for Hospitality & Tourism Research. His research interestes include tourism destination development, talent management, and service innovation and delivery.